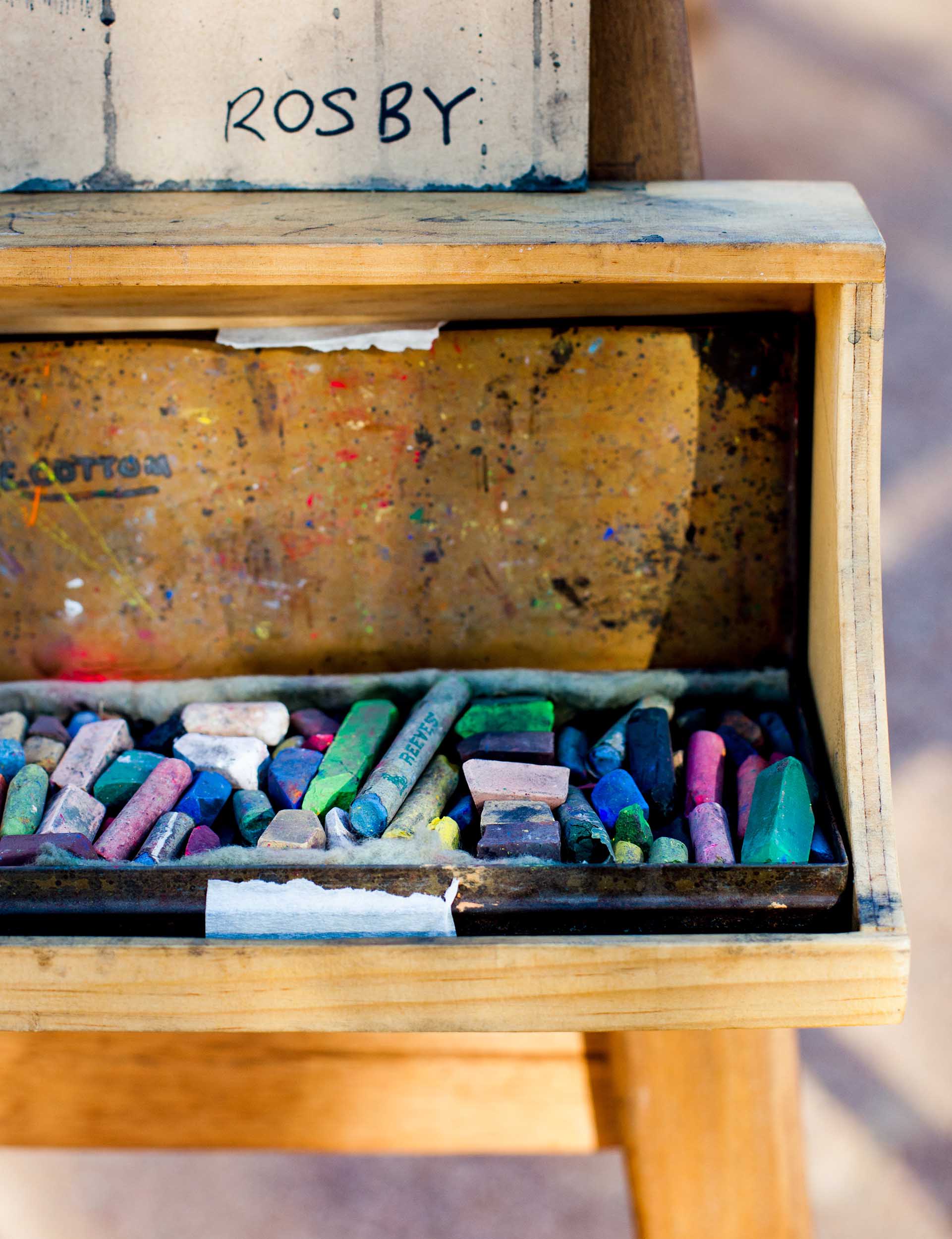 Run regularly throughout the year, Rosby art workshops are suited to serious artists and hobbyists alike. They are carefully curated to ensure the experience is truly unique and immersive, one that challenges convention and leaves you feeling inspired to push yourself creatively, while also being welcomed like family.
The tutors are handpicked, highly experienced and accomplished artists in their relevant disciplines. Their passion for the arts is contagious and their determination to impart their knowledge in an engaging, fun, interactive and supportive way.
Guests will indulge in paddock-to-plate style dining set against a breathtaking backdrop. Whilst admiring the picturesque vineyard and natural surroundings, they'll also be treated to a wine tasting with the vigneron followed by a tour of the vines.
To complete the experience, accommodation in Rosby's charming hilltop guesthouse is an optional addition worth considering.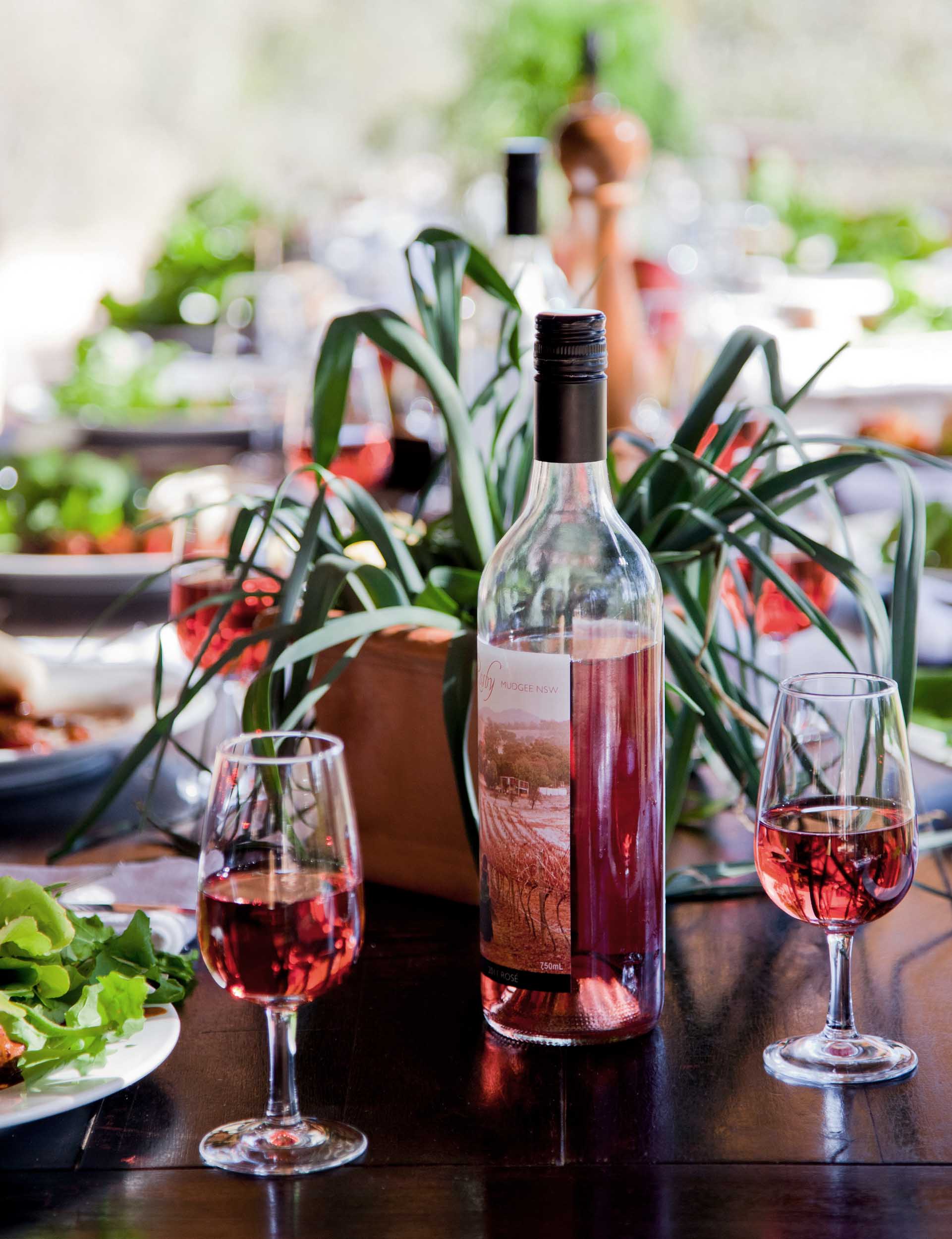 "It doesn't matter if you've never held a paintbrush before, there's such value in sharing other people's creative energy, in being immersed in beautiful settings, and of course with great food and wine to keep you going."
— Rosby art workshop curator Kay Norton-Knight Wine enquiry: 0419 429 918
Art enquiry: 0428 635 993
info@rosby.com.au
122 Strikes Lane, Eurunderee Mudgee NSW 2850
10am – 4pm
Thurs, Fri, Sat, Sun & Mon
ABN 69 276 068 892 | Licence # 24014435 | You must be over the age of 18 to purchase from this website, for more info please see Drink Wise
© Rosby Wines Pty Ltd 2022 | Website by ambercreative & Mudgee Host