The Rosby Guesthouse building is suitable for groups of up to eight. All four luxury king-sized bedrooms have reverse-cycle air conditioning and feature a king bed (able to be separated into king singles), ensuite bathroom and shower.
An open-plan, shared dining, lounge and entertaining area is stylishly decorated with artworks and country-style furnishings under spectacular hardwood cathedral ceilings. On cooler evenings, relax around the open fireplace with a book and a glass of wine on one of the soft lounges or plush armchairs.
S
P
E
C
T
A
C
U
L
A
R
V
I
E
W
S
•
A
L
L
Y
E
A
R
R
O
U
N
D
•
Entertaining in the Guesthouse is a joy, with a large, fully equipped kitchen providing both budding and experienced cooks a sociable, comfortable and well-stocked workspace for preparing meals. Base your menu around the seasonal produce growing in abundance and ready for picking in the vegetable plot, help yourself to the generous store of pantry basics such as oils, vinegars, mustards, flour and seasonings, then sit down together for a memorable evening around the large table for ten.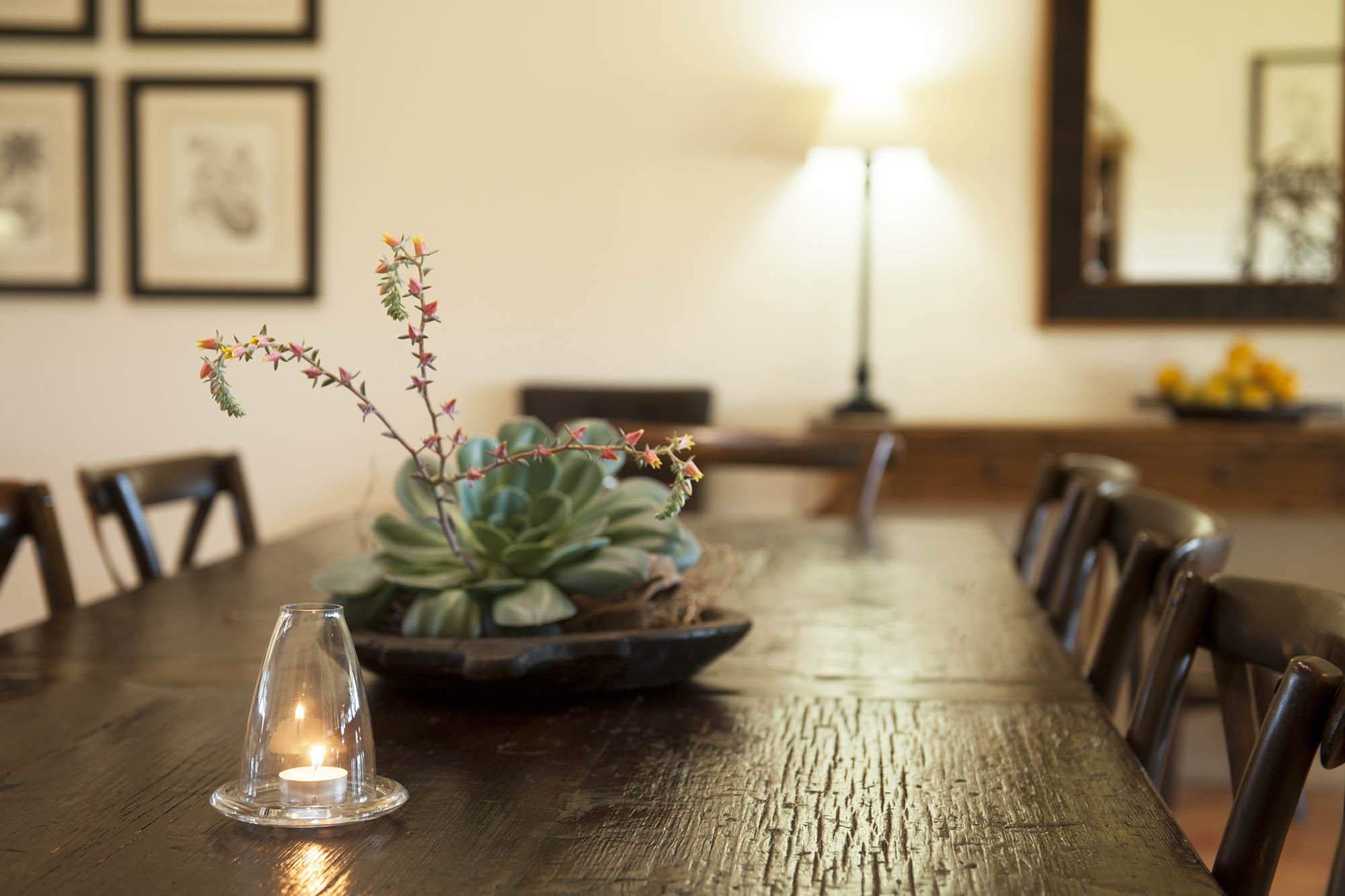 MIDWEEK RATE - $800/night
WEEKEND RATE - $1100/night
The next morning I wake at dawn but I can't imagine going back to sleep. I'm desperate to be outside, drinking in that view.
— Nikki Marshall, Sydney Morning Herald Wine enquiry: 0419 429 918
Guesthouse enquiry: 0414 942 917
info@rosby.com.au
122 Strikes Lane, Eurunderee Mudgee NSW 2850
10am – 4pm
Thurs, Fri, Sat, Sun & Mon
ABN 69 276 068 892 | Licence # 24014435 | You must be over the age of 18 to purchase from this website, for more info please see Drink Wise
© Rosby Wines Pty Ltd 2022 | Website by ambercreative & Mudgee Host